More info
Procurement for OLT GPON Huawei Headers
Platform to be able to program your OLTs headers from the manufacturer Huawei and to be able to supply ONTs from different manufacturers, to save on costs and gain in service in your FTTH installations.

Information can be found at tecnico@anvimur.com
Web Provisioning Software, for OLT Huawei + TR 69

Allows to create profiles in OLT.
Allows you to create different subscription offers.
Allows the registration of different ONTs from different manufacturers.
Automatic provisioning by TR69.
Built-in DHCP server.
Remote administration to client ONTs.
ONT and OLT parameter statistics.
Open communication API for linking billing programs.
ONT registration in different PON or provisioning cards.
Process information system by LOG
Process notifications by POPUP Active

Easily generate your tariff packages to offer your customers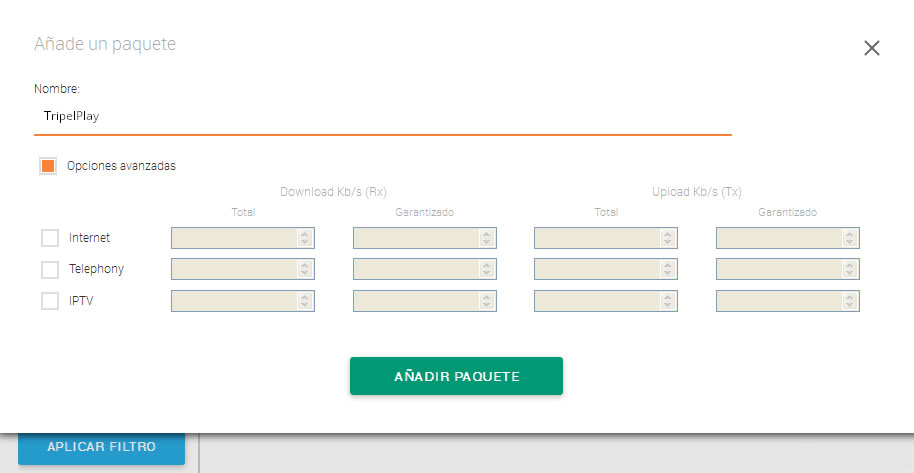 Control your rates and ONTs registered to these offers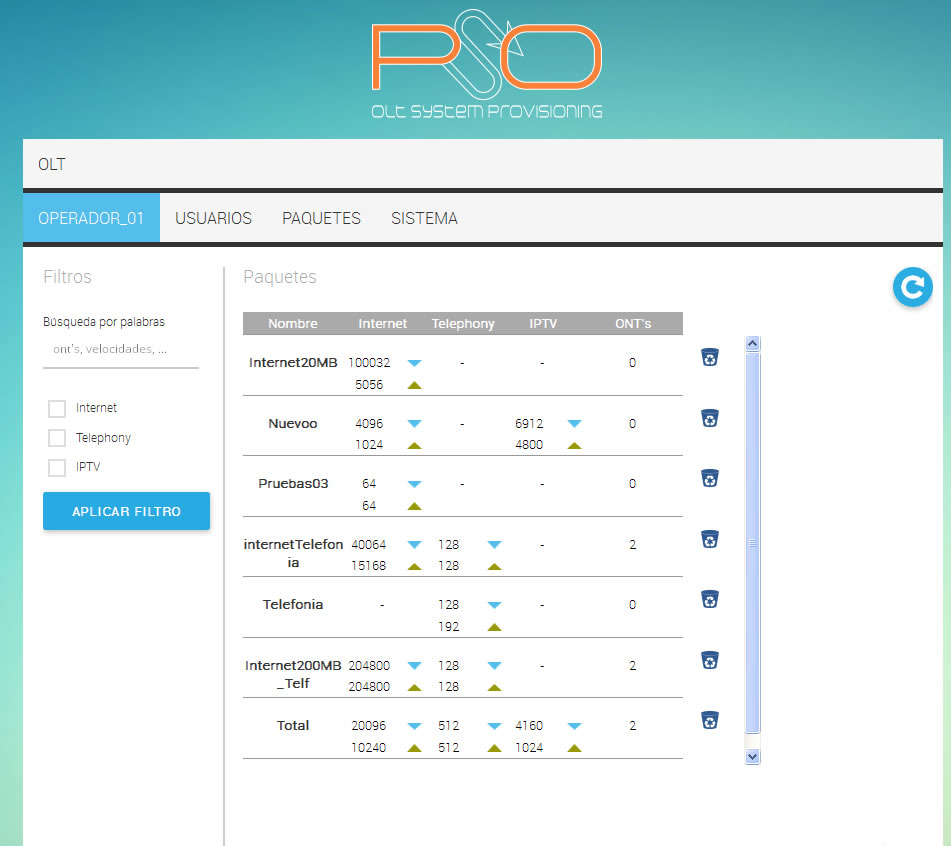 Discharge your customers with the possibility of doing it automatically, by serial number, etc.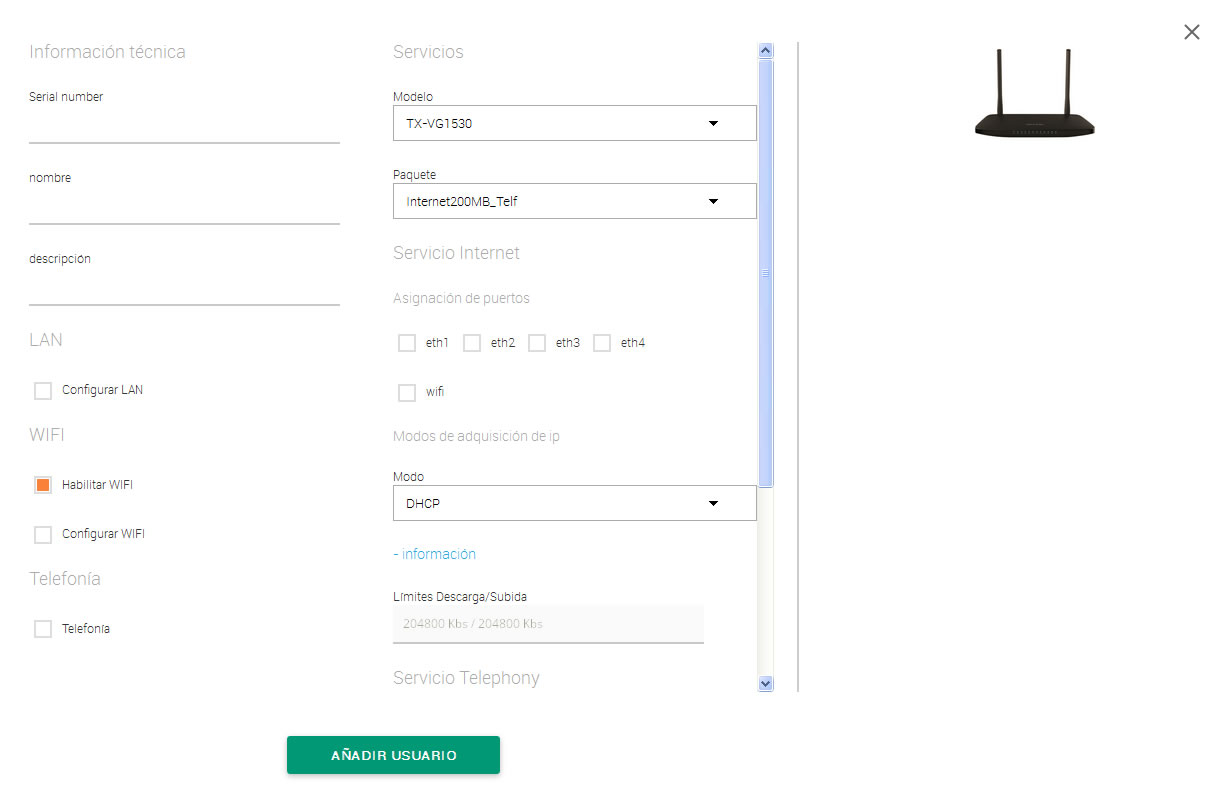 PProvision ONTs from different manufacturers on the same software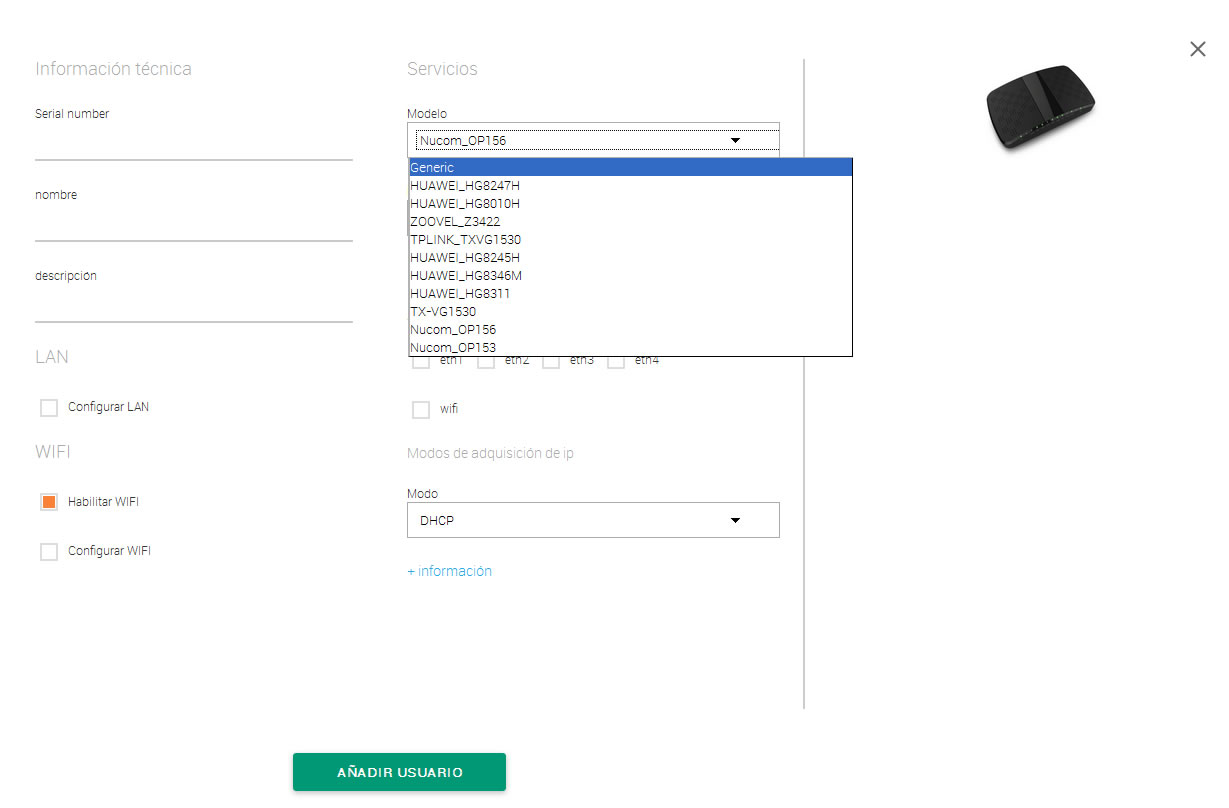 X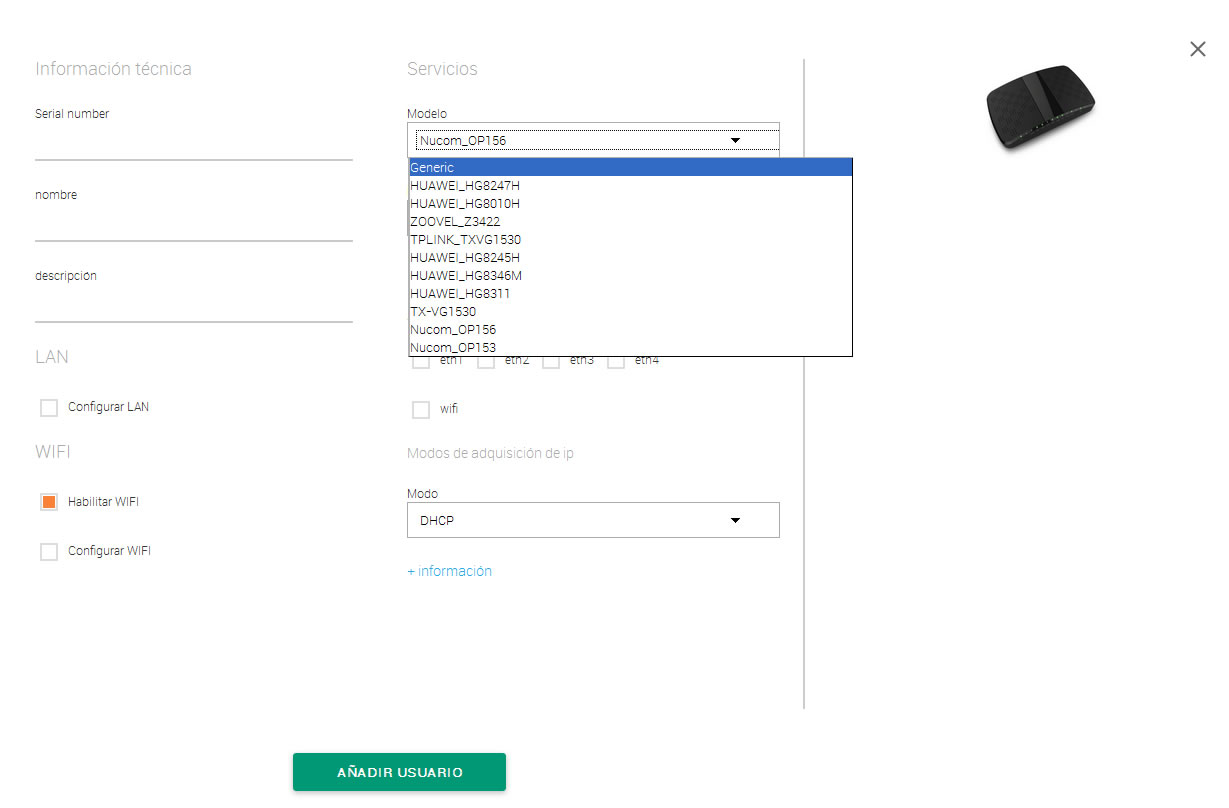 Manage and monitor your customers easily, with remote access to all the parameters needed for control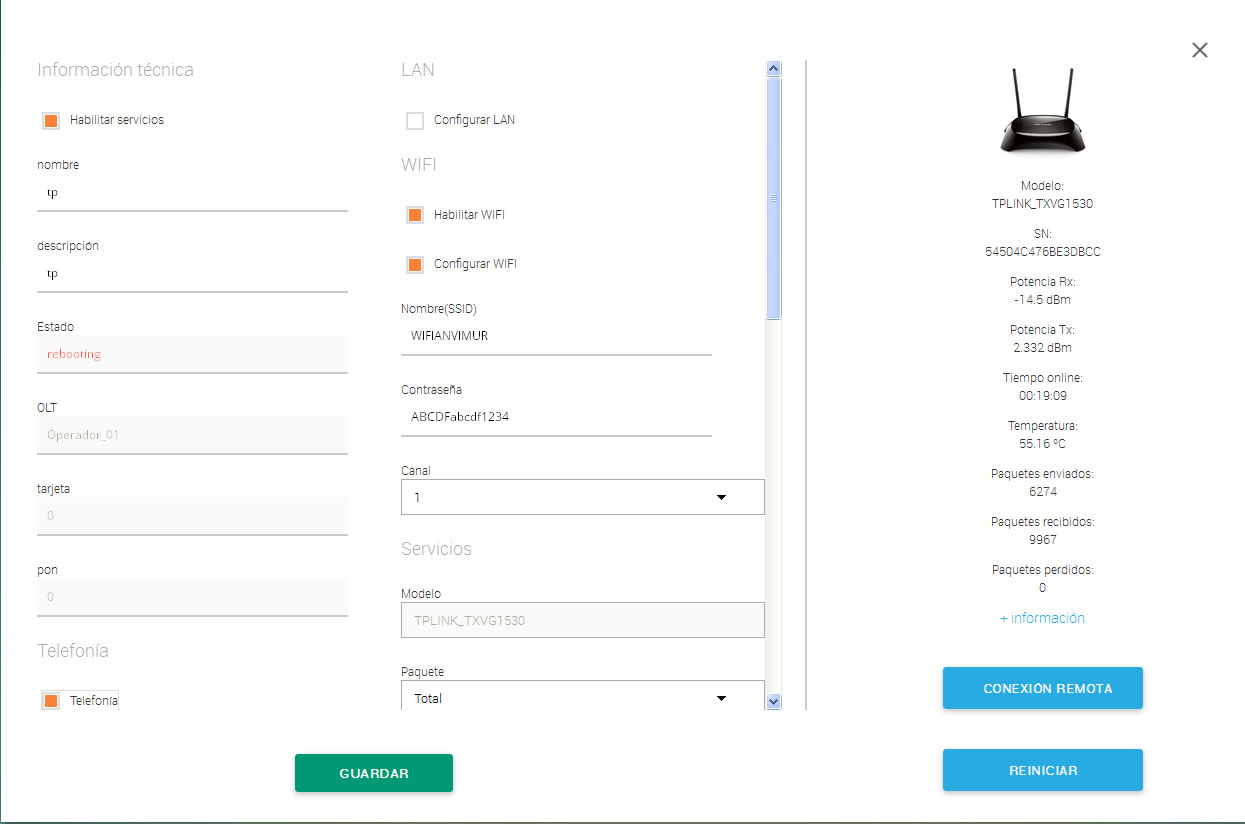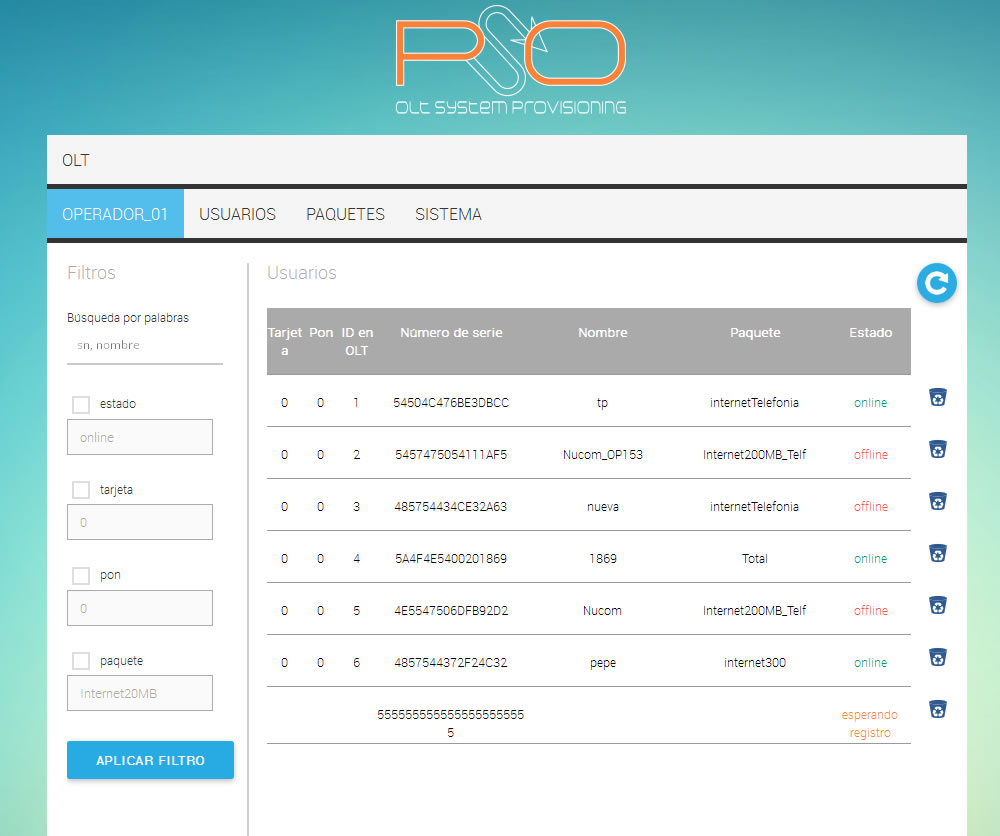 Anvimur develops software for all types of companies, so that they can manage their networks and adapt the needs of each operator.